Greyhame Farm /

The Studio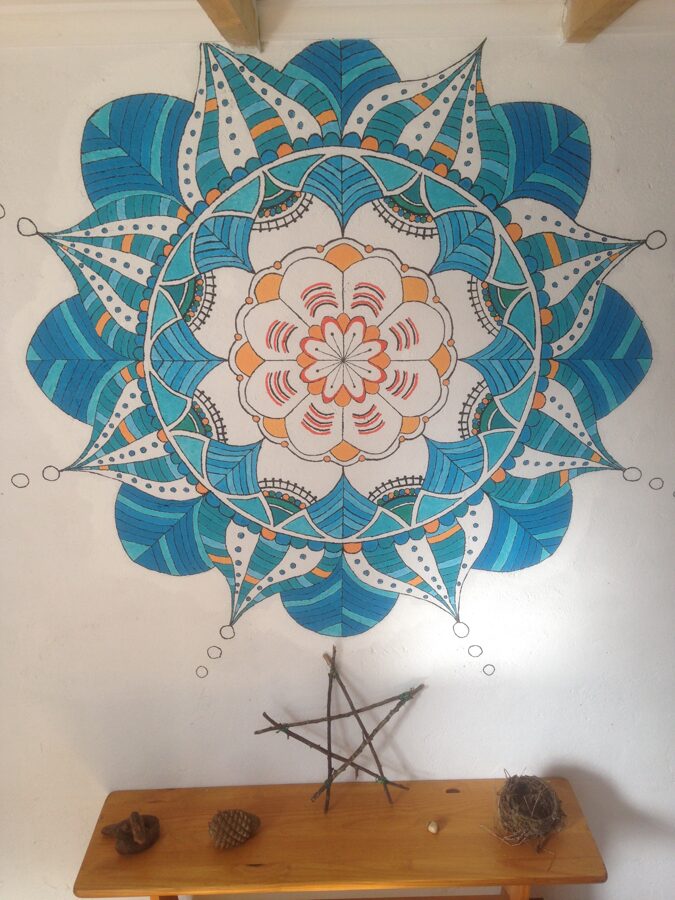 Greyhame Farm is a permaculture project carved out of the mountainside nine hundred metres up, just below the Marabio Pass, in the northern Spanish concejo of Teverga, Asturias. From 2022, we welcome creative artists & mindfulness practitioners to enjoy The Studio, a restored workshop with log stove & tiny kitchen that looks out over the mountainscape and our kitchen garden. Uses for The Studio have included yoga, meditation, book writing, and recovery.
Applicants for long- & short-term stays & creatives/practitioners with course proposals for 2022 should contact greyhamefarm@gmail.com in the first instance.
Greyhame

/ planet & produce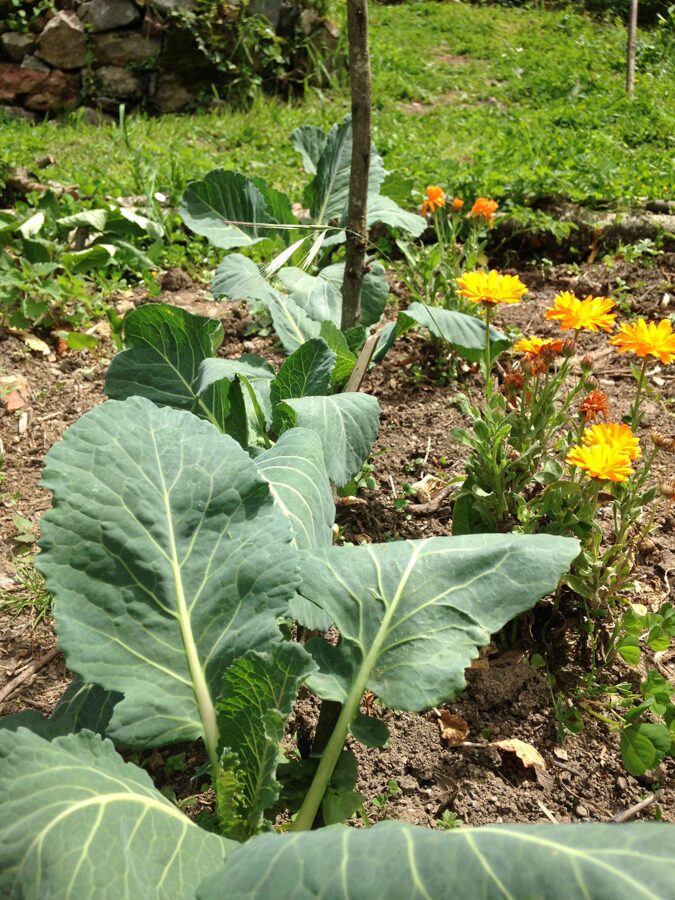 At Greyhame we believe in slowly working hard to make a productive, sustainable community life in the mountains. This takes time, and involves experimentation, failure, set-backs & belief in hard work. We follow permaculture values, & are open to learning more always. In order to achieve this we welcome international volunteers who seek a rural safe space as a queer person or an ally of queer folk.
See below if you would like to apply to volunteer.